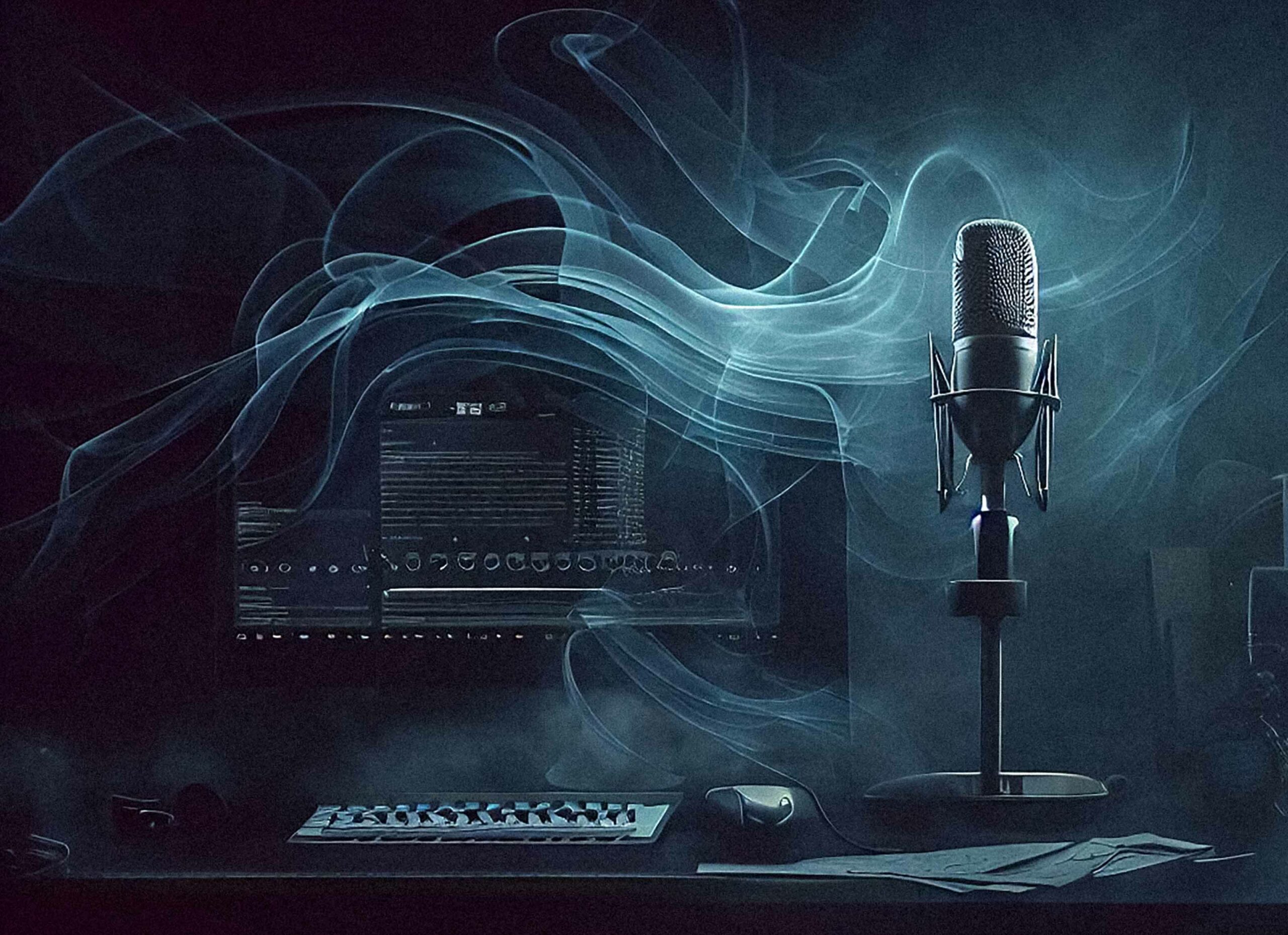 The TransistorWP Podcast
Your Podcast on Your Website – Blog content from the TransistorWP blog, possibly occasional other content around podcasting, & particularly how to elevate your podcast with a dedicated podcast website.
Subscribe!
Want to get notified every time we post a new podcast episode?
If you'd rather read the content you can find that over here.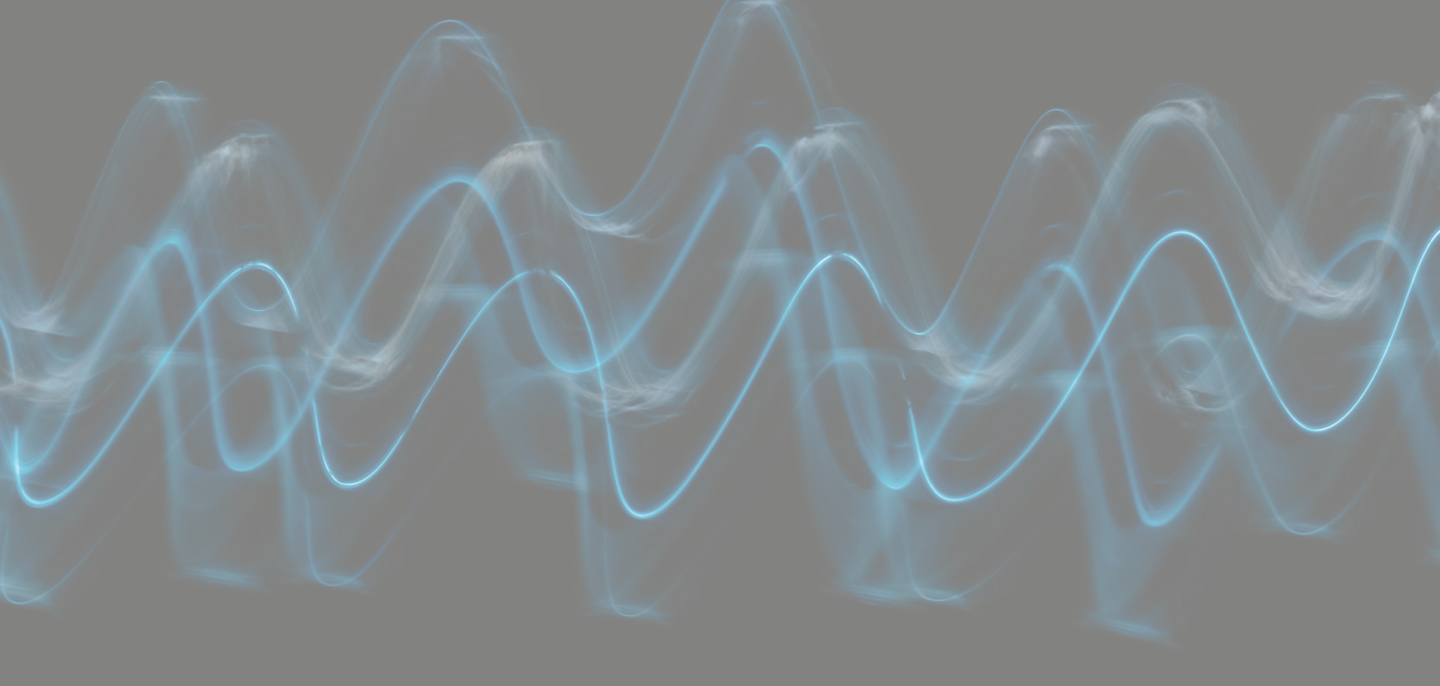 Want Subscribe Buttons Too?
Are you ready for subscribe buttons like those above for your Transistor.fm powered website? If you're using WordPress for your website TransistorWP makes it simple!